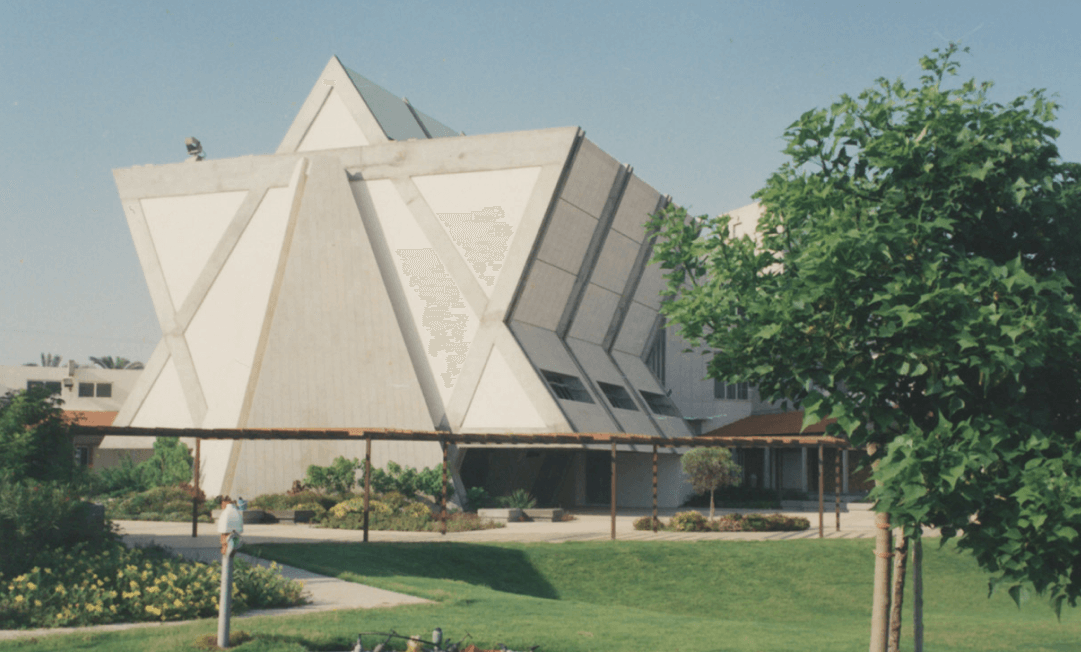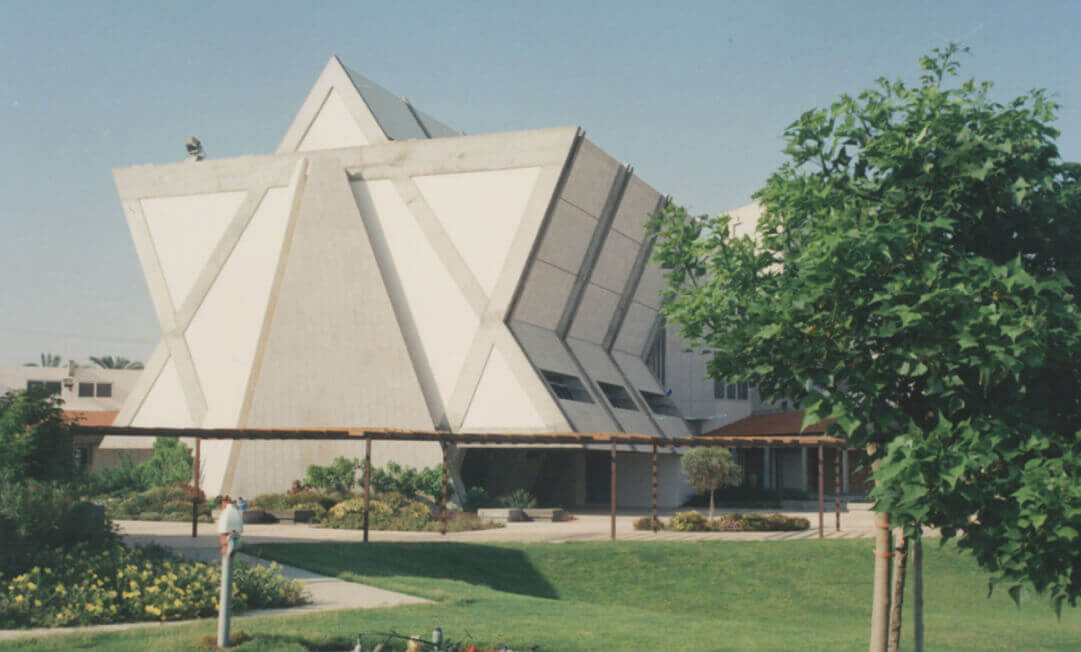 About the Gush Katif Heritage Center Samaria Memorial Center
The Gush Katif Commemoration Center is a legal national body established in order to tell the story of the community development in Gush Katif and Northern Samaria and to address the national and educational values of this enterprise for future generations.
The Center is temporarily located in the caravan park in Nitzan.
The Visitor Center introduces the story of settling the rural Gush Katif on all its aspects: establishment, coping with terror, the struggle, displacement and renewal.
The Center holds regular commemoration activities and fosters research, education and awareness of the Gush Katif and Northern Samaria legacy. For information about the various projects, click here.
The Katif Center was designed to preserve the glorious enterprise of 35 years of rural development in Gush Katif, for the sake of future generations.
About the Center

Educational and academic activities
Come experience the Gush Katif story! Get to know the settlement, the people,
The painful displacement and the regrowth. Let's get excited and especially feel the story that concerns us all
Upcoming events and conferences