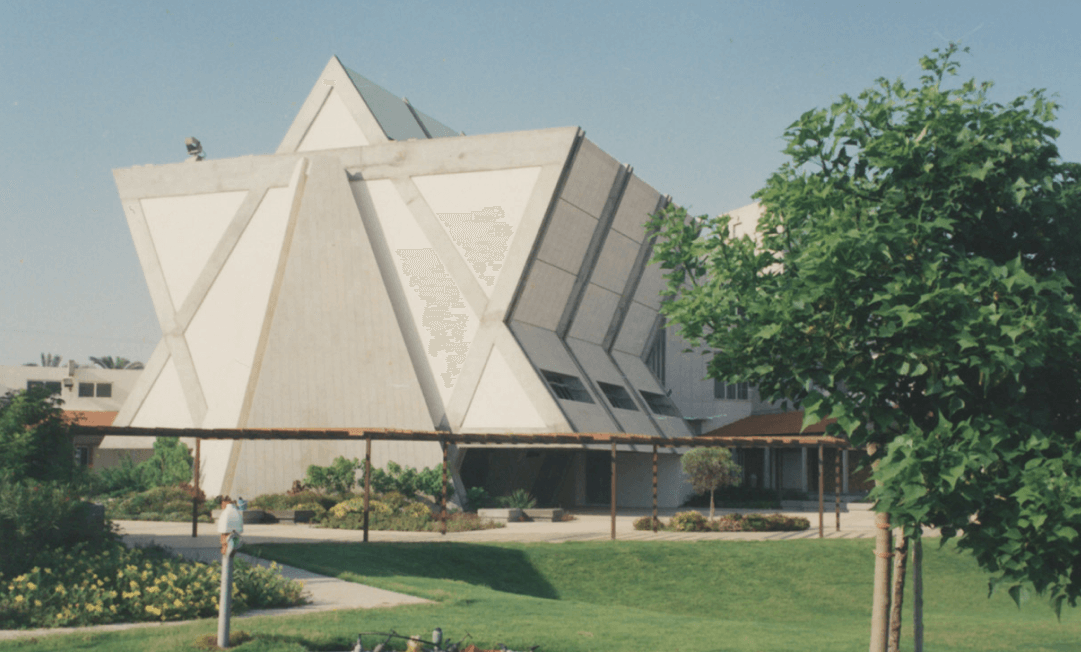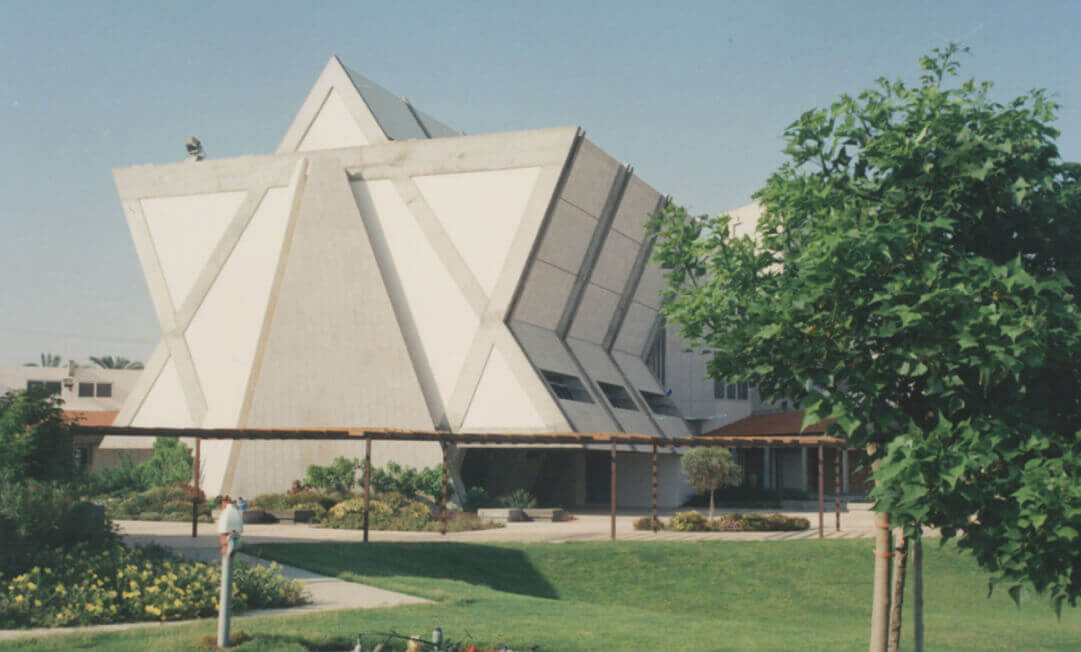 About the Gush Katif Heritage Center Samaria Memorial Center
The Gush Katif Heritage Center is a state body established by law and aims to tell the story of settlement in Gush Katif and northern Samaria and to engage with the national and educational values ​​associated with this enterprise for generations to come.
The center is temporarily housed at the Nitzan RV site. In the visitor center you can meet with Gosh Katif's settlement story on all its components:
Settling, tackling terrorism, fighting and uprooting and regrowth The Center regularly conducts commemoration, research, education and awareness activities related to the heritage of Gush Katif and Northern Samaria. The Katif Center aims to preserve a magnificent 53-year settlement in Gush Katif for posterity.
About the Center

Educational and academic activities
Come experience the Gush Katif story! Get to know the settlement, the people,
The painful displacement and the regrowth. Let's get excited and especially feel the story that concerns us all