The tour will introduce you to the story of Gush Katif starting with the history of the region, the establishment of thriving communities, the destruction of those communities and the challenges of building again.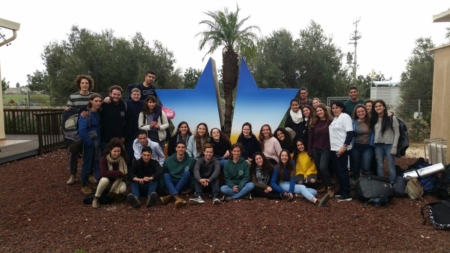 The visitor center enables a personal encounter with the human story behind historical events.
The Visitors Center offers an exciting and meaningful tour which spreads over 6 spaces that combine video, video art, an exhibition of photographs and displays that together create a unique and exciting experience.
The tour includes the
Adult Admission: 15 NIS
The visitor center is open Sunday through Thursday from 9:00 to 15:30.
Pre-registration for a visit is obligatory